Exploration and discovery and personnel fulfillment is how I would describe the road trip to Bellingham WA
I seen new areas of Bellingham that I have never explored before going away from the main shopping malls that all the Canadians head too. So after our Mexican lunch we continued to browse more stores - I ended up buying two sets of foot wear for Noni and I. I needed indoor shoes and Noni was in love with this pair of shoes so I purchased them and I also bought kayaking water - slip resistant shoes for when we kayak.
All through the day I was finding caches all over Bellingham - the day ended with me signing the log book of 11 caches and locating one virtue cache which I just had to read a plaque at the location. End result is I now found twelve caches in one day and two not found ones..
One cache was so amazing - literally it was a little rock just a little larger than a 50 cent coin with a container fastened to its underside. It was placed on the loose gravel of the road next to the property of the Co. It would require all your Geo senses to find this one - I must admit I had help from the owner or else I probably would not had found it..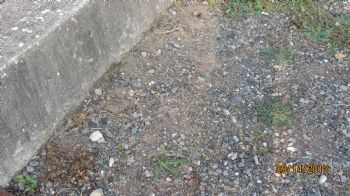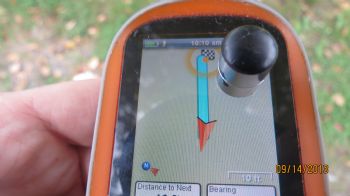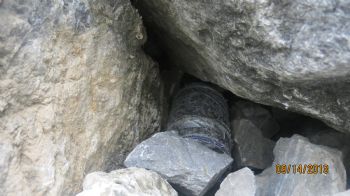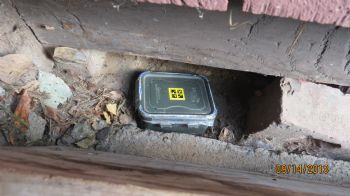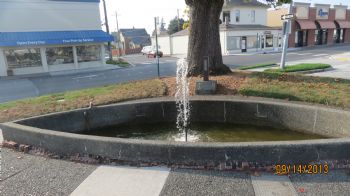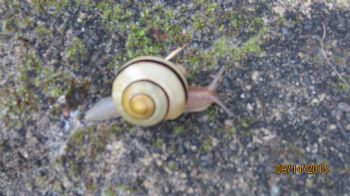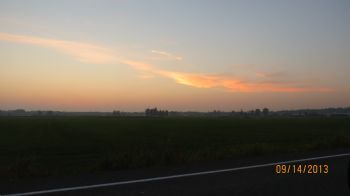 Well the Road Trip is over - came home around midnight. We only had to wait one hour to cross the border this time. Money spent - altogether just under four hundred dollars including the hotel and eating out and shopping - gas. Sunday morning before church Dalhouise came home - after church went out to eat with my mother - then home to the condo to relax / watch TV. As I finish writing this I must now prepare to go back to camp - take food out of the freezer to serve the 135 guests that are arriving for lunch tomorrow.