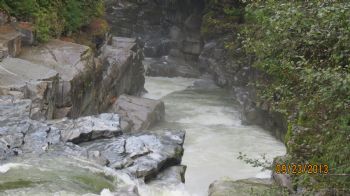 This afternoon decided to go for a drive up the valley road into the canyon / mountains. I did upload a couple Geo caches into the GPS - but that was futile as they were not found. The scenery was pretty amazing as we drove.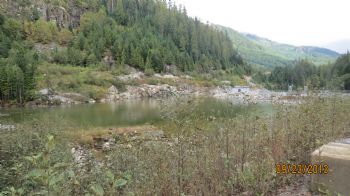 The sun was shining - the rain came pouring down - but regardless the scenery was amazing
When I drove the vibe to Levette Lake Geo cache you needed a 4x4 - or at least you should use one on that gravel road. I was expecting the same today and was pleasantly surprised to find the road drive-able. I should have explored this area before now. I ran out of time today - I will come back..
The scenery - Oh it is amazing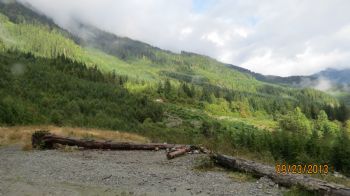 The family