Wednesday, April 24, 2013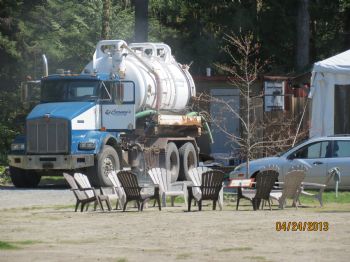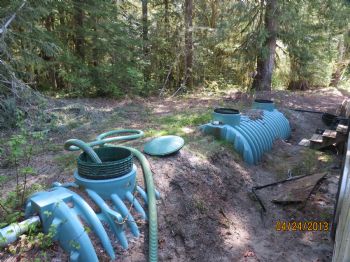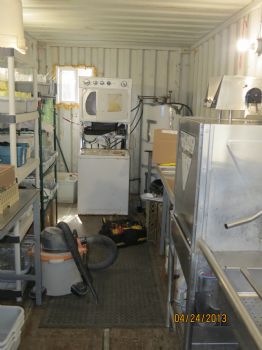 Did you forget about the kitchen? I have been still in there cleaning and cooking. We have fifteen spring staff being trained for our first group arriving on Monday.
I have hot and cold running water - and drainage. This day the septic system was pumped out - do you realize how awful it smells? -- and just before lunch at that.
Eco lab technician arrived today also and tweeted the dish machine - all is set for our up coming health inspection.
On Friday our laundry machine stopped working - Monday the repair man came and left - This day he returned and it is now working again.
Our well water has been tested and results are all good --
Health Inspection is coming up soon - just a few more little tweet