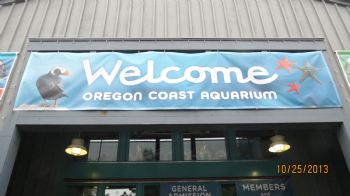 Moving onto another touristy spot that wanted our money. (these are not in order)
We made a stop to visit the Oregon Coast Aquarium at Newport Oregon. I was not sure if I was going to do so - if you have seen one you have seen then all. Well not exactly true. Yes the fish and otters, seals may all look the same - and the tank where you get to touch the living strange sea critters - but here they went a step further. They had made caves and rock cliffs that you walked through to the different exhibitions.
I really enjoyed going into the bird aviary. Spent some time in there taking pictures and just observing the different birds and did the same later at another caged off Turkey vulture exhibition.
As we approached the underwater tunnel we learnt that it was just about feeding time for the sharks - perfect timing - and Noni and I watched fish chunks that were thrown into the tank get devoured by hungry sharks of different sizes and classifications.
(I took pictures but because of the glass reflections, they did not turn out so well.)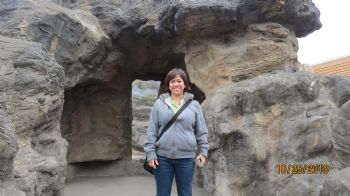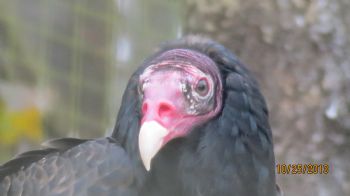 Turkey Vulture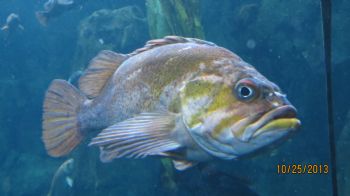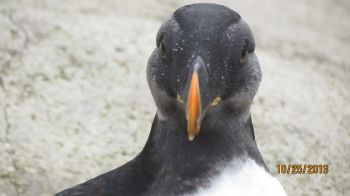 Puffin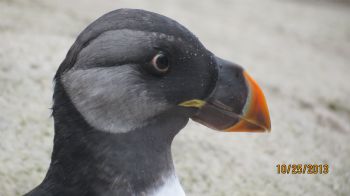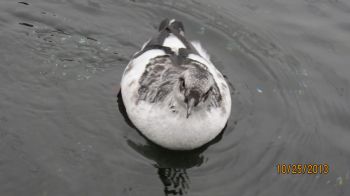 So just before we hit the road again we had to refuel