Sunday, May 12, 2013
Family Time
So Yes I picked up my mother just after 9 AM - went to McDonald for breakfast - then drove two or more hours to Rosedale to the Minter Gardens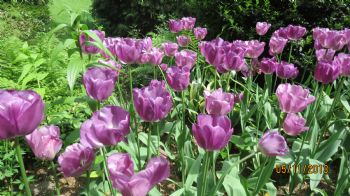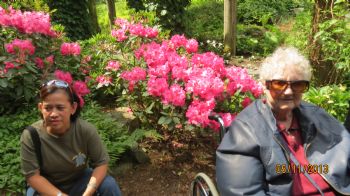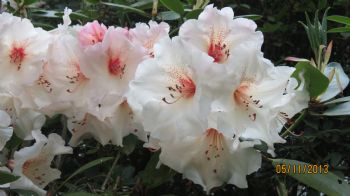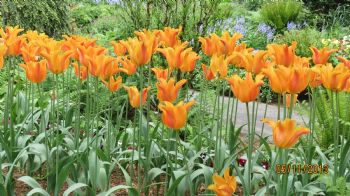 Then we went to Harrison Hot Springs.
Noni and I soaked in the public pool - Mom would not join us. After which we walked along the beach - and of course I went geo caching.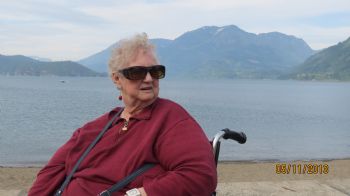 Mom's first beach experience in many years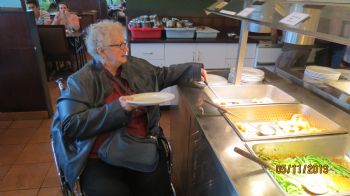 Mom has been wanting to go to the Mandarin Garden for over a year now s was her day.
So it was a long day - Mom was home about 10:30pm and I arrived home 11ish.