Tuesday, May 28, 2013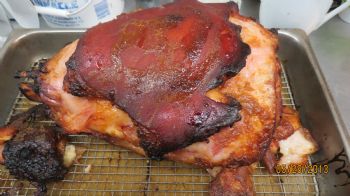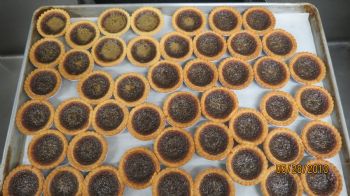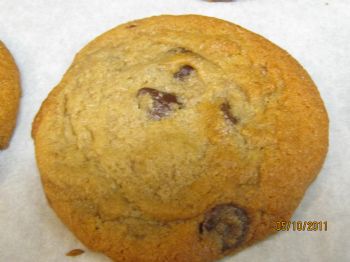 This makes loosing weight so hard. Can you feel my pain?
After work I just had to go for a walk, I managed to get over eleven thousand steps in. I walk just under two hours. Dalhouise is now curled up sound asleep besides me - I tired him out.
The first part of the walk I walked alone with Dalhouise then on the return I met my wife at the camp gate. This is at the 18 mile marker and we walk to the 19 mile marker. On the way I seen a deer cross the road ahead of us - we keep walking. Eventually we reach the spot where I had seen the deer walk across the road and there he was standing in the field. I had my camera - Noni takes Dalhouise and keeps walking - I watch the deer which just stands there looking at me and then at Dalhouise. He does not move just watches - most of the time Dalhouise - I take my pictures and then walk to join them. Later on our return he is still there and it just watches us as we pass.