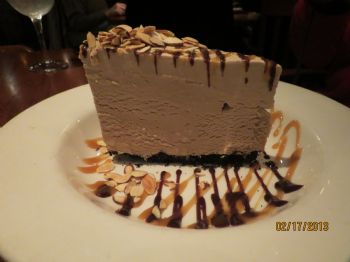 Well Valentine's Day came and went and I had not taken my wife out or did anything special with her. I am bad.
I had to remedy that -- so on the 17th Feb - when we went to Vancouver to watch the Chinese New Year days parade we went to the Keg to over eat and indulge our evil desires.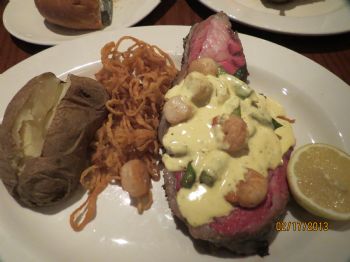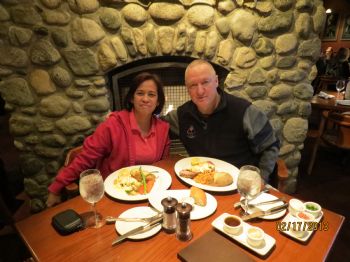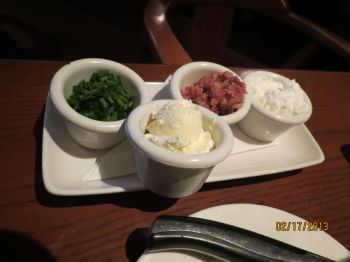 Noni's plate
Did we really eat the whole thing?