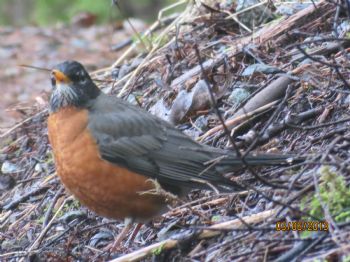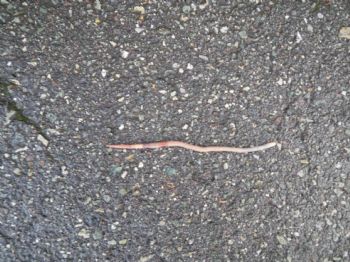 Spring Time is really upon me now. I have 30 days before I start working again as the camp chef. Long days - short nights and so much food to be order - prepared - served. I have already began the preliminarily pre season preparations. Yesterday I did my first ever interview with a potential staff member - today I did my first ever calling of references -- as far as I am concern I will hire this person. I have submitted this request into the office / owner and now wait for the approval. I have finished planning the ten day menu cycle - waiting for approval. I just finished going over last years invoices and guest lists to total up meals serve verse food order -- not sure why this was my responsibility to do so - but the owner requested this so I am doing it.
Next I have to put in writing a job description for my wife who is the baker and the salad queen..
not to mention I must also create job descriptions for the dishroom crew. I have check lists of their responsibilities - which is a great start - but I think the owner wants me to write out my expectations. So this is my task to do tomorrow..
It is a good thing I am going on vacation before I begin work......... My wife and I are going to go to Mexico the week before we start our six months seasonal job.