Saturday, November 15, 2014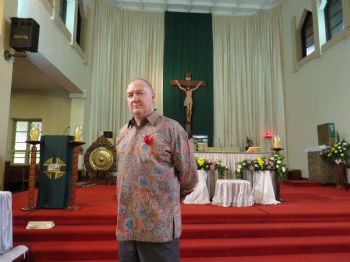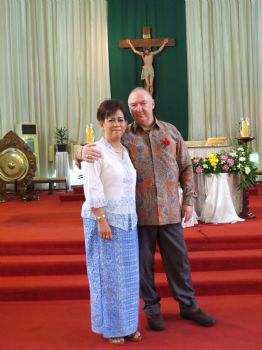 Morning church ceremony - it is here that the spiritual part is done after they go into the back for the civic signing to make it legal to the government. Yes weddings must be recognized by both the church and civic authorities. Also both people getting married must be baptized into the same religion. No crossing the lines or intermingling allowed.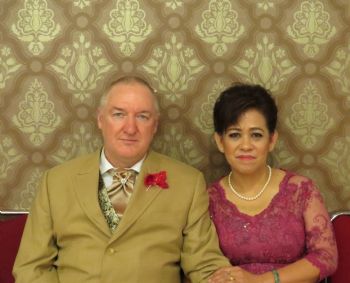 Afternoon dress suit and tie for the reception. The reception is what makes the wedding a huge event.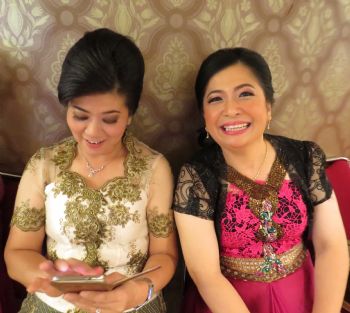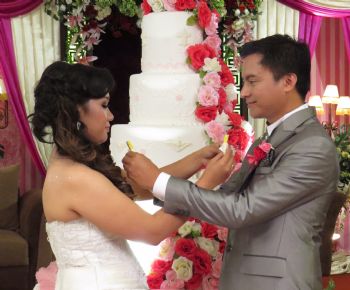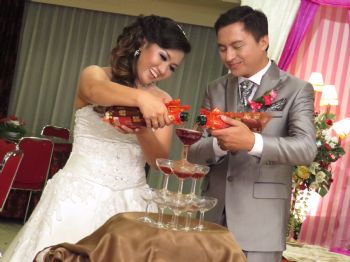 Eating cake