Thursday, November 20, 2014
This was another long day, but not all of it was spent in the car. We were shopping and walking and exploring a couple of museums, and I got an early morning swim is as
well
.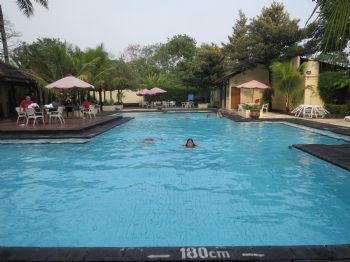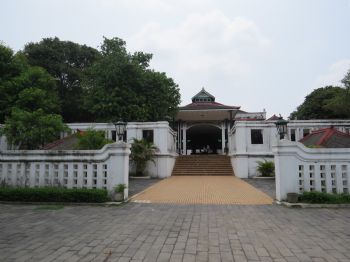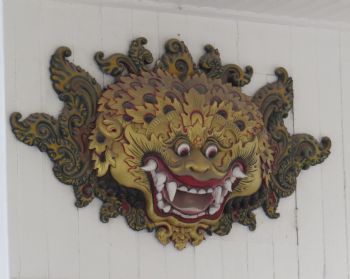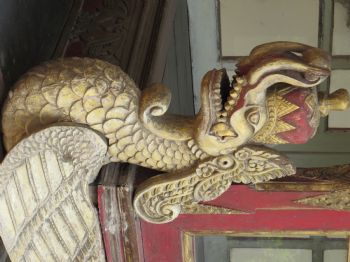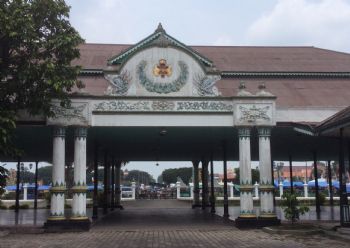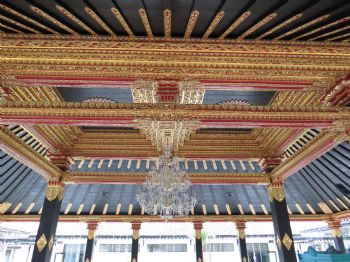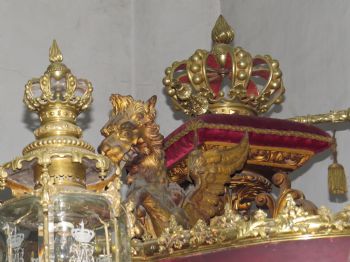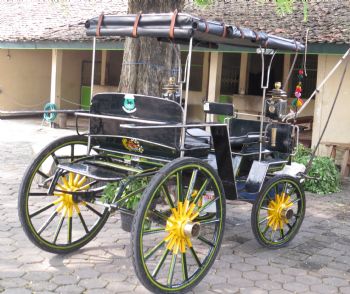 Lots of I formation about a dead king - his 17 wives and his many many
children
.
The one thing that stood out is that all the glamour and cleanliness is long gone. They don't really take care of their musuems. They could do so more to attract tourist and bring in
money
. Once we parked the car we were led to a couple of shops but a person who makes a living by doing so.. We had to follow him , and he waited patiently for us as we bought different items - we got a real nice indonesian hand made picture and a gift for my brother and Noni's sister and herself.
Time
for bed