So after the geocaching hike we went for a ramble in Rose Park / Lily's Garden.
Not so big - but peaceful and relaxing.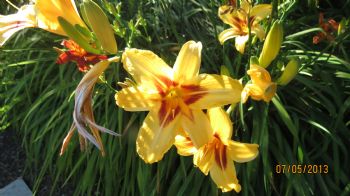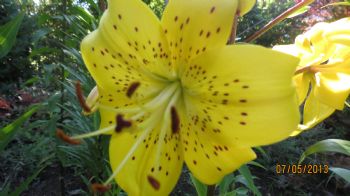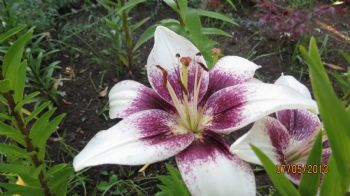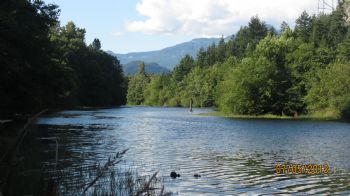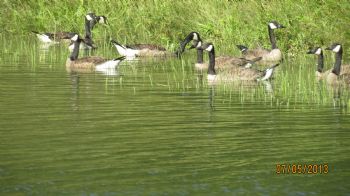 So this is the ending of my afternoon off.. I wonder how the supper meal went - I must let it go - I am not the owner just an employee --
I was thinking that a normal job would give me more time off - camp life I do not get a life outside of camp - from early morning till late in the evening I am working - yes I get two hours off in the afternoon if I am lucky - but my mind does not get this off and and I can not go away far - must be able to get back in time to finish the cooking and serving ..
Then I remember I am off for six months and my pay is OK -- but still ............
A nine to five job - working not in a kitchen - I wonder how that life would be??
This could free time up to kayak which I haven't done this year yet -- or do more hiking - or more geocaching or just more time with friends..
-- but I do like camp life -- just wish it was not all time consuming for these six months...