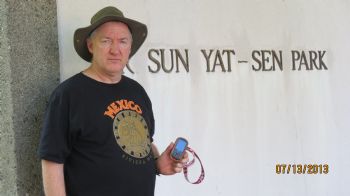 I have had this location loaded on my GPS now for about four months. We have been in Vancouver a few times but just never seemed able to stop to search for this cache until today. I highly recommend any visitors to come here whether or not you Geo cache or not. I can not give it enough praise - it truly is a refreshment for the heart and soul. The description " It is as new as the morning sunrise and as old as civilization" is well put.
(location -- 578 Carrall Street in Chinatown Vancouver BC)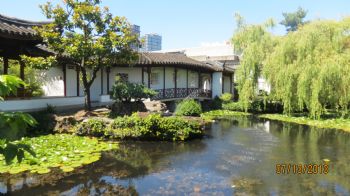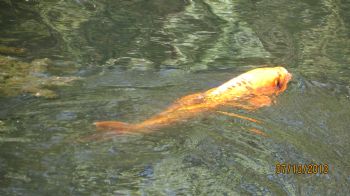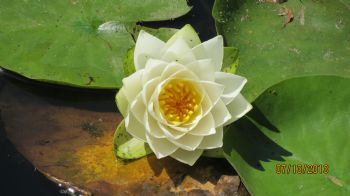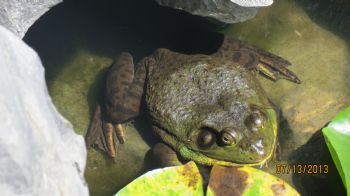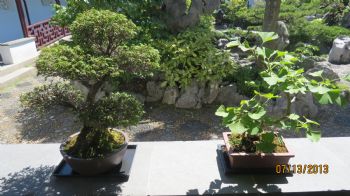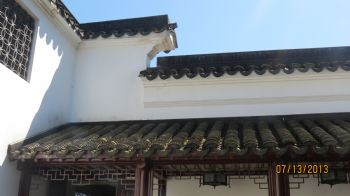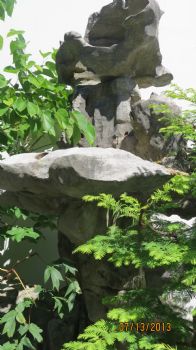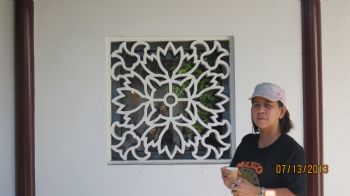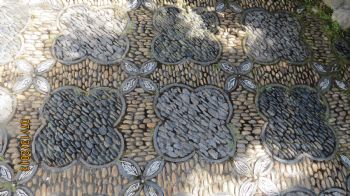 What more can I say - I have so many pictures - it was hard to choose and limit my selection. Truly I found rest for my weary body and mind this day at this place. I must come back again - too little time was spent here as I had more Geo caching to go seek.