Wednesday, July 17, 2013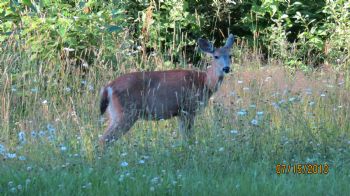 I am always on an outlook for wildlife and other of God's creation.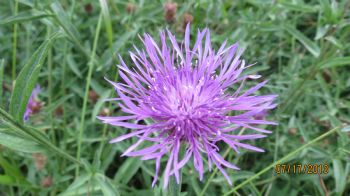 This day went by well. The boys with a little encouraging from me did some cleaning - did their dishes - and pots - husked some corn for me to cook for supper. Did their job.
Today the owner and I interviewed a second lady - I think both ladies will come and work for a day to see if they are truly interested in working. This other person is older - this will change the dynamics of the kitchen...